GRASBYS is a family grooved Canadian business which began 24 years ago with Jason and his father Frank Grasby, and now continues with three generations when Jason opened GRASBYS on March 29, 2011. A known establishment in the community not only for charities and local fundraisers, but Jason's appreciation for fashion and the vision of a unique shopping experience for men of all generations, as we believe clothing and fashion only pertains to personal style.
GRASBYS is the original store in South Surrey and the Peninsula showing a wide selection of men's designer clothing with brands from Europe to LA's latest Denims. Complete Casual wear with Graphic Tees, and specializing in Business Attire with Suits, to straight onto the golf course or wherever you like to play with our Sportwear. We offer exclusive distinctive leather pieces with a full outerwear collection. To balance the full wardrobe we offer shoes, accessories, underwear and seasonal pieces such as scarves & gloves to bathing suits.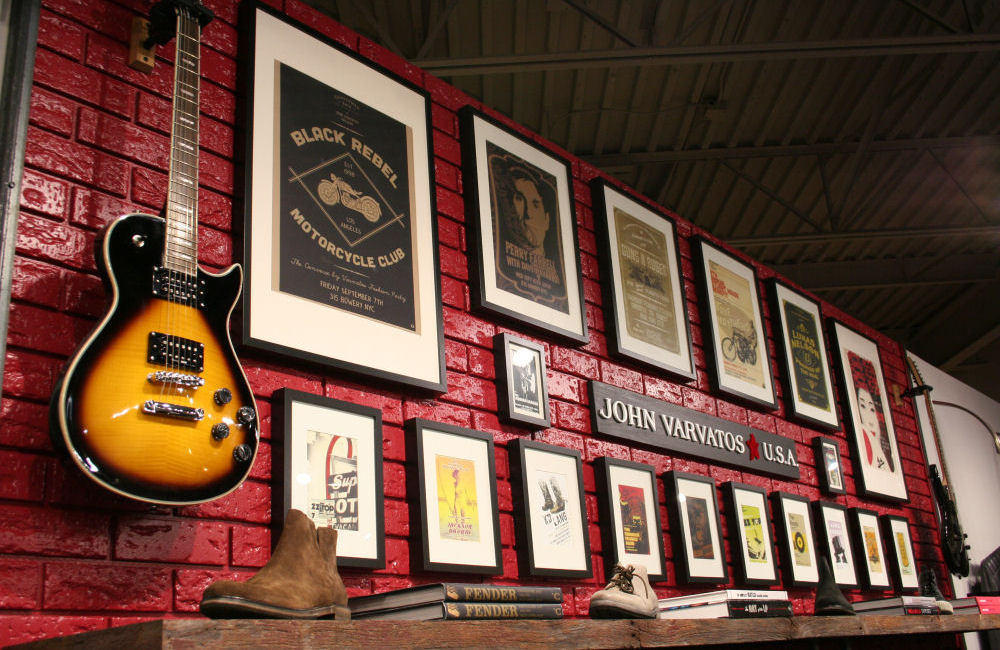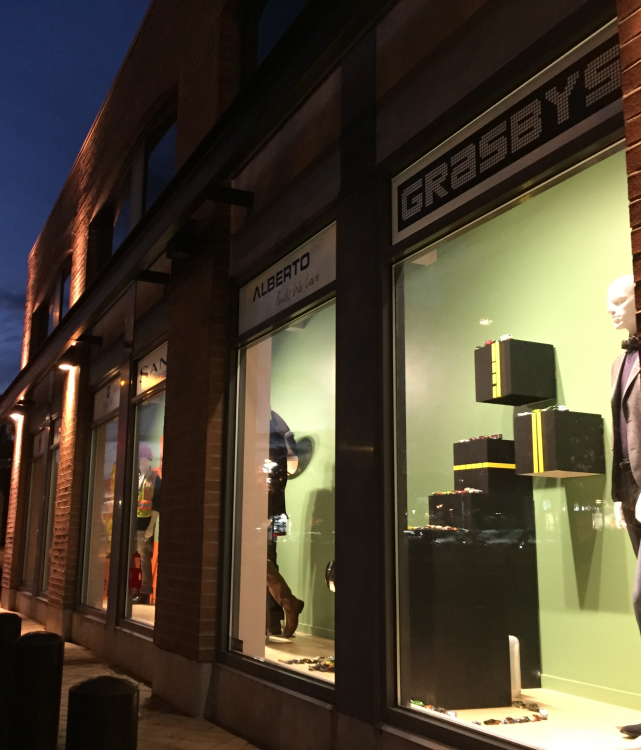 Together, with our experienced and knowledgeable staff, we take strives in our commitment for personal customer service that we have succeeded and continue to build our business on, with encompassing only high end, up coming fashions and always considerations to quality.
GRASBYS is not only a one-stop destination for men to shop, but a place where conversation is always welcomed. Usually sports, cars, the latest, and even sometimes cooking, while an espresso beverage is made for you to enjoy in a comfortable environment. In getting to know our client, it reflects upon us better assisting you with your clothing decisions.
GRASBYS is the downtown store, with a weave of personal flare, without having to go downtown! From our designer brands and extensive selection with new arrivals, to the connection with our sales associates for making each and every visit your experience.